This bass put up one good fight!

Submitted by justbkuzz on Tue, 08/10/2010 - 10:42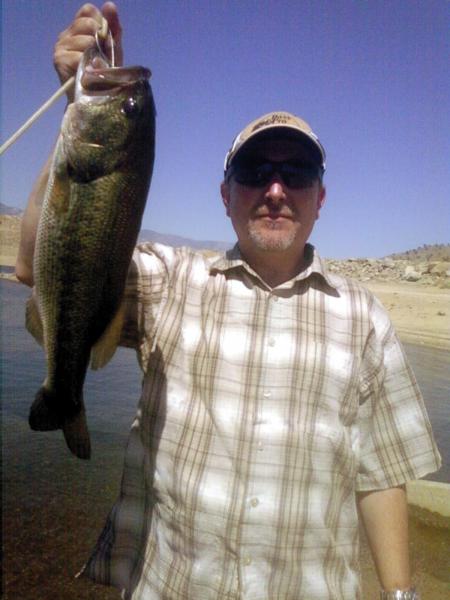 Caught this 4lb bass on 8/5/2010 2PM from my small motorized inflatable pontoon boat while fishing off steep rocks at Lake Isabella's French Gulf Area. I was using my usual watermelon stick worm with scented oil added which I always had the best luck on in this lake.  It put up one good fight. I released it at the docks after taking this photo.
Don