Catfish at Riverwalk?
Submitted by RiverwalkMike on Tue, 10/19/2010 - 10:14
Published in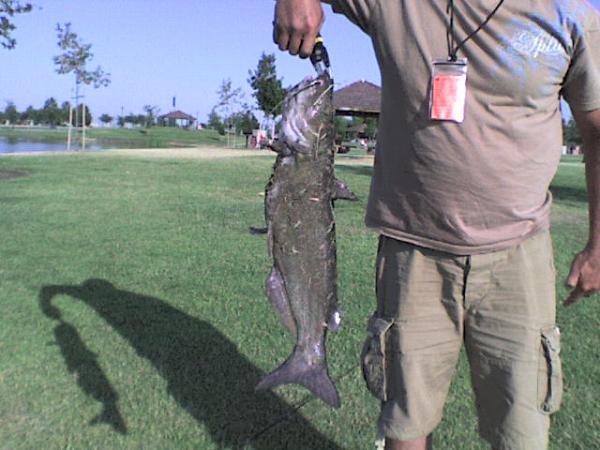 Well most of the guys I know will tell you, this fish was a fluke. I was fishing on the bank near the bridge for carp. This guy was hungry, he wasted no time  eatting up all my bait.
Always Catch and Release!